Beautify Your Home with High-Quality and Energy-Efficient Windows!
Window shopping is fun and not stressful as you can choose the best windows for your residential area based on your home décor, personal style, budget constraints and overall functionality. Some of the styles of windows our professionals at Woodland Hills Window Replacement Experts deal with include the following.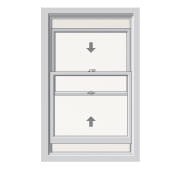 Double Hung Window
Faithful to the name it is given; double hung windows consist of two moving panels. These panels move up and down vertically. These windows work wonders when it comes to room ventilation and also for letting in sunlight. Woodland Hills Window Replacement Experts will help you find the best and most steadfast double hung windows that lock securely and glide vertically in a seamless manner.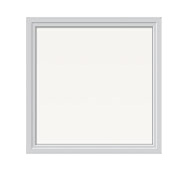 Picture Window
Picture windows look grand as they give you an unobstructed view of your surroundings outside. These windows are thorough masterpieces and are normally attached to the wall of your interiors. These windows consist of a single fixed piece of plain glass that is sure to get accolades when they are fixed in that area of your house that offers a spectacular view. You can either get one big picture window that works well in a parlor or room or you can even choose to get a line of a few small picture windows next to one another, whatever suits your fancy and sparks your interest. This helps you enjoy a gorgeous view of the surroundings outside. Woodland Hills Window Replacement Experts will help you get the perfect length and breadth for your picture window installation.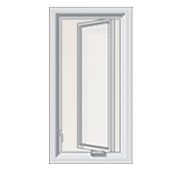 Casement Window
Casement windows swing open and shut on a fixed hinge and can open wide enough to give the impression that the whole of the exteriors are somehow fitted into the interiors. Casement windows have similar features to and function like French doors. They look the best when they are wide open so are great for houses that experience good weather for a major part of the year. You can contact our professionals at Woodland Hills Window Replacement Experts if you need to know about the latest designs or need help with the installation of your casement windows.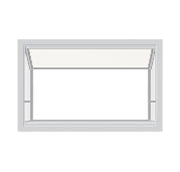 Garden Window
If you like all things stylish and walk hand in hand with fashion, you need to know all about the details of garden windows. Garden windows protrude outwards which gives you a wide ledge inside that you can use constructively. They act as an extension of the room into the outdoors while you can even decorate the ledge with pots, plants, flowers if you like. If you want, you can install a small window seat where you can relax and rejuvenate in your free time. Our experts at Woodland Hills Window Replacement Experts will provide you with valuable advice on the right garden windows and how to use them efficiently to amp up your place.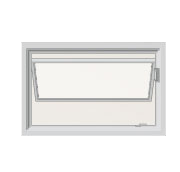 Awning Window
If you continuously experience warm and cold climates, you need to install awning windows. These windows hinge at the top and open out just as an awning would. It helps you take in the comforting breeze without having to deal with the messy after-effects of the rain. Woodland Hills Window Replacement Experts will see that window-fitting is conducted in a professional and successful manner.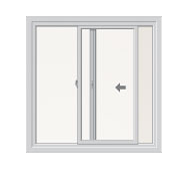 Sliding Window
Sliding windows come with two panels; one panel is fixed while the other one moves. If you want a wider window, you can choose two moving panels or more than two moving panels accordingly. If you are short on space in your house, these windows work seamlessly in your house setup. For all your replacement and installation needs, get in touch with Woodland Hills Window Replacement Experts.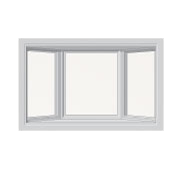 Bay Window
Bay windows consist of bays and bows that extend outward to give the illusion of an enlarged room. The glass on the sides, top and bottom extend outwards so you get a great view of the outdoors. Installing a bay window at the right place in your house is imperative which is why you need professionals like Woodland Hills Window Replacement Experts to carry out the work for you.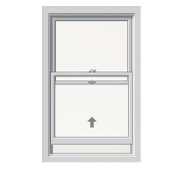 Single Hung Window
Single hung windows make it easy for light to enter a small room as they come with one moving panel that glides up and down vertically and one fixed panel. If you cannot install big windows owing to space constraints in your house, single hung windows are your best bet. Replacing your existing windows need to be done by thorough professionals such as Woodland Hills Window Replacement Experts.